Hydrolifting that boosts up elasticity from inside
When hyaluronic acid is injected into dermis layer, injected site not only draws water molecules making skin hydrated but also creates lifting effect by maintaining volume inside skin as cells are forming connections, boosting up elasticity. It also activates skin cells to prevent skin aging process and improves skin tone and texture.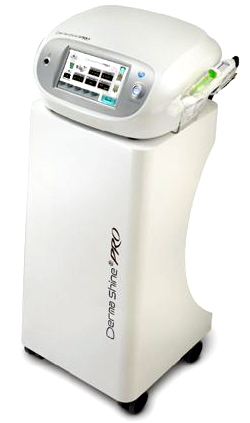 We recommend this.
Suitable during seasons such as spring or fall when dryness becomes intensified as the season changes
If you have always had problems with intensively dry skin
If make-up does not get blended into skin well
If your skin has a lot of minor wrinkles with decreased elasticity
If you cannot receive moisturizing skin care on a regular basis
If your skin is thin, severely dry, or very sensitive that even minor irritation causes skin trouble, if you want powerful moisturizing treatment along with brightening and elasticity boost up, this procedure can be effective for you.
You can experience powerful moisturizing and elastic effect after single treatment.
For brightening and elasticity restoration, brightening treatment or Botox can be added to the injection.
Hyaluronic acid is injected into skin tissue to make it fully hydrated and elastic as well to create brighter skin tone.