Filler
Filled with confidence by single touch!
Filler
Filled with confidence by single touch!
Volume improvement + Wrinkle improvement + Elasticity improvement
with charming line only at LE MIEL!
If your nose bridge is too flat, or if you have an aquiline nose
If you have a bulbous nose
If you have darkness under eyes and always seem tired
If you seem older than your age because your face lacks volume
If you tend to avoid laughing because of nasolabial fold
If your forehead appears to be flat that you need to cover it all the time
If you want to enhance your unfashionable appearance caused by short chin and protruding mouth
If you want to have lovely smile with love band on lower eyelids
If you want to achieve more feminine beauty by having fuller lips
If you want a quick and simple solution for all the above without letting anyone know !
Premium Juvederm Filler
As a key doctor for Juvederm Filler, #1 selling premium filler throughout the world, Dr. Eunkyung Woo is in charge of interacting with numerous foreign doctors and providing education to Korean doctors.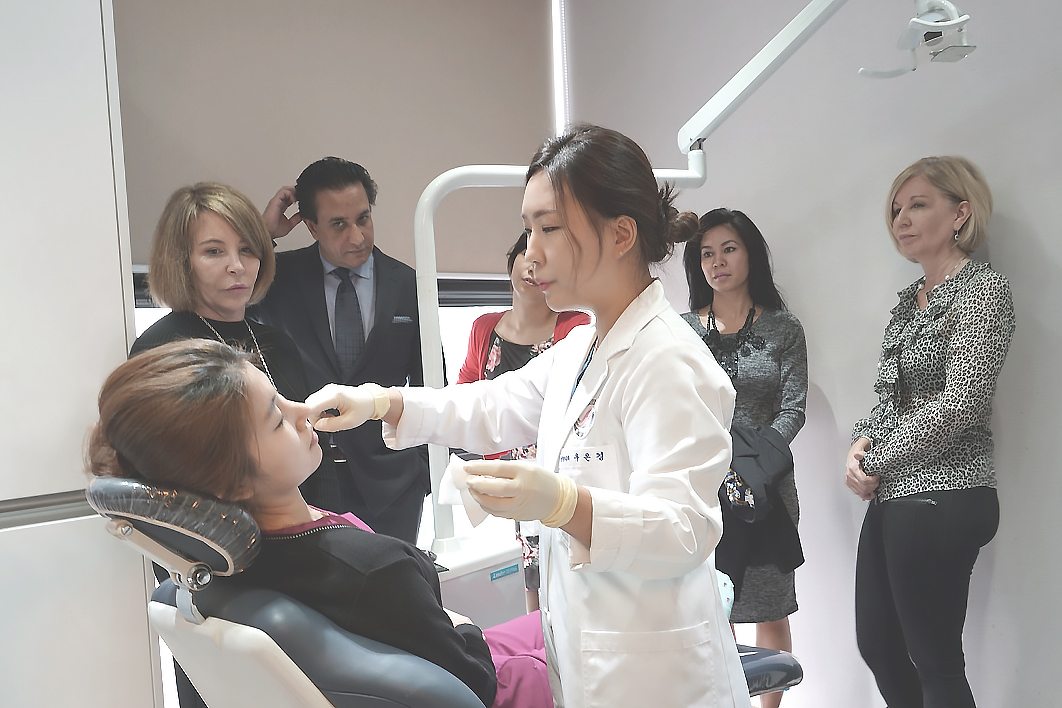 With more than 35 years of history, Juvederm from Allergan is hyaluronic acid filler which is naturally present in human body, promoting naturalness and excellent volume at once.
Hyaluronic acid filler approved by FDA
Result lasting for approx. 24 months
Minimal pain for it contains local anesthetic substance
Easy molding to form desirable shape
Consistently effective during the lasting period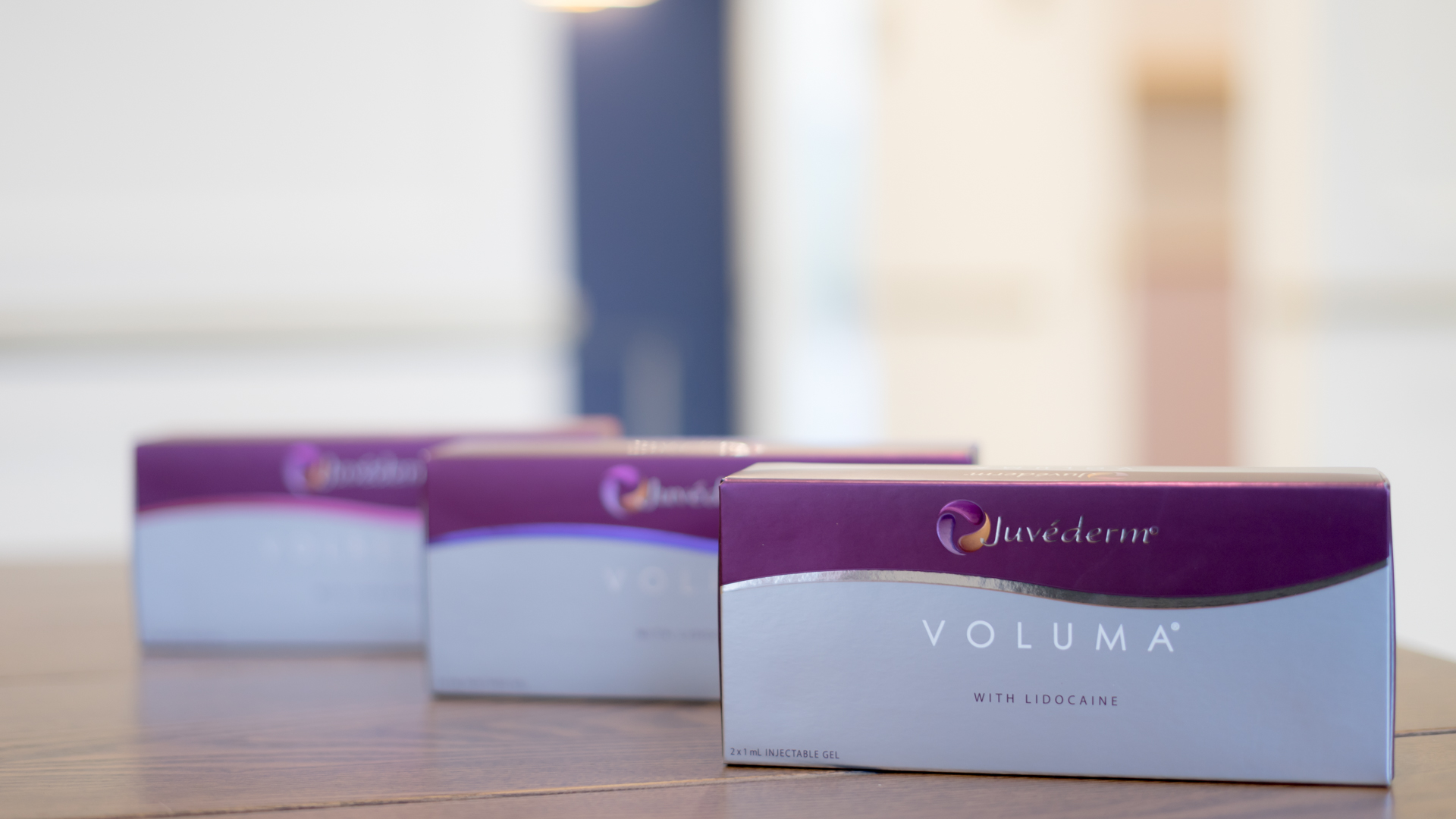 Cautions
Swelling or bruise may vary per individual, and usually subsides.
You can wash your face in the evening on the same day after procedure.
Do not touch or give pressure on procedural site.
Avoid alcohol and smoking as well as sauna and excessive exercise for a week after procedure.
If there is swelling or redness on procedural site more than 1 day, please contact us.
Temporary asymmetry and uneven surface will disappear after swelling subsides, and if not even after 2 weeks, they can be easily corrected by retouching.