360° cog thread's magic against the effect of gravity
Meet powerful lifting effect at
LE MIEL which general melting thread cannot give.


Effective immediately after surgery
Eligible for all ages
Effect lasting over 10 months
FDA approved
Conducted according to customized design for individual
Return to daily activities immediately after surgery
Minimize dimple effect using 180° twin wedge
Excellent bearing capacity via mold cutting mechanism
This procedure uses molding type PDO thread approved by FDA (Food and Drug Administration) from USA and KFDA (Korea Food and Drug Administration), which is for facial fixing and absorbed into body to remove deep wrinkles and enhance skin elasticity and facial contour line by creating lifting effect on the entire face.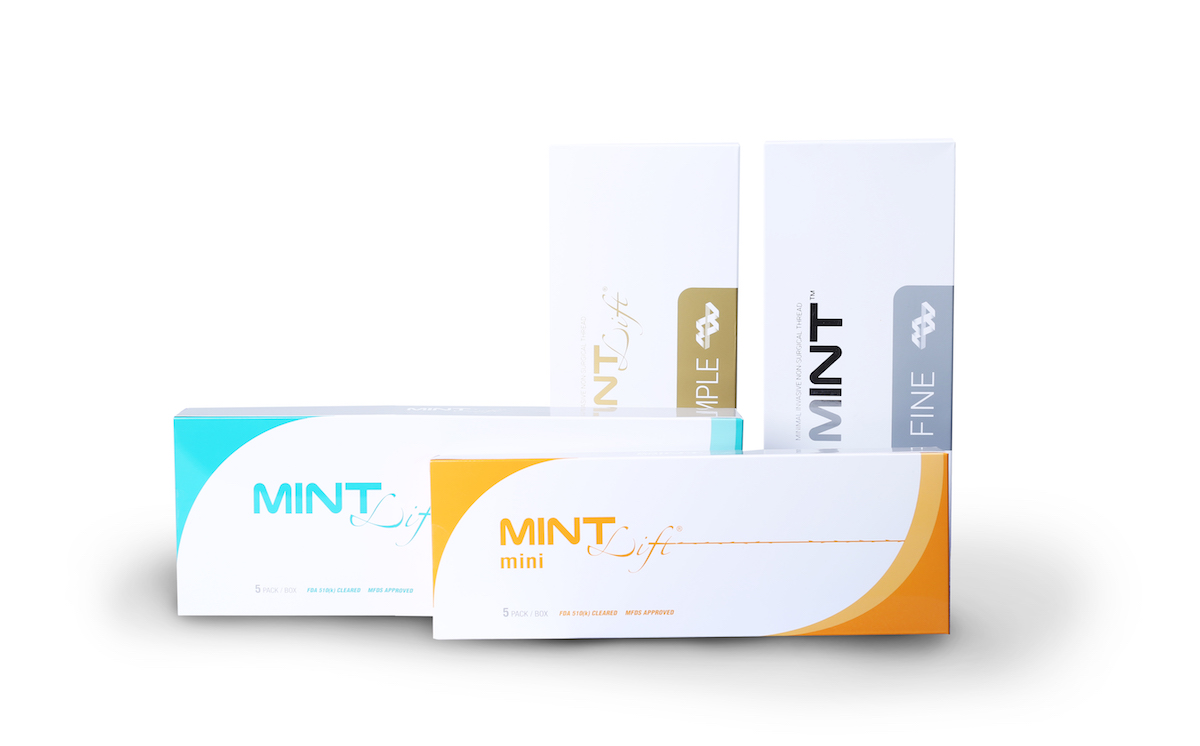 It is new absorbable PDO suture forming steady and strong barbs, created without heat process via electro-polished blade.
If you desire fast lifting effect without scars
If you desire fast recovery to daily activities
If you are concerned with sagging cheeks and sunken side cheeks
If you are concerned with wrinkles around lips which cause you to look older than your actual age
If you wish to have v-lined face
Cautions
You can wash your face and apply make-up on the next day after surgery.
Temporary bruise or swelling usually subsides within a week.
Avoid alcohol and smoking for 2 weeks after surgery as well as sauna and excessive exercise.
Do not widely open your mouth or apply pressure on face for 4 weeks after surgery.