SHURINK LIFTING
Experience the elasticity that rises from the inside of your skin with high-intensity ultrasound energy.
This procedure penetrates powerful ultrasonic energy up to 1.5mm~4.5mm in the skin that is not reached by a typical laser, creating a thermal coagulation point and fundamentally increasing the elasticity of the stretched skin.
In particular, SHURINK applies HIFU ultrasonic technology to elastically lift the fascia of the skin that has been sagging due to aging, so you can experience a more satisfying lifting effect.
I SHURINK
Increase the elasticity of the sagging skin using cartridge customized for eye areas, Ultrasound heat energy helps collagen formation, improving skin sagging around the eyes and enhancing the elasticity of thin skin.
V SHURINK
V Shurink Lifting has an excellent effect on double chin improvement because it removes unwanted fat with higher energy by penetrating the ultrasound into the deep fat layer inside the muscle, which was difficult to reach with the previous procedure. You can experience the transformation into a sleek V line from any angle.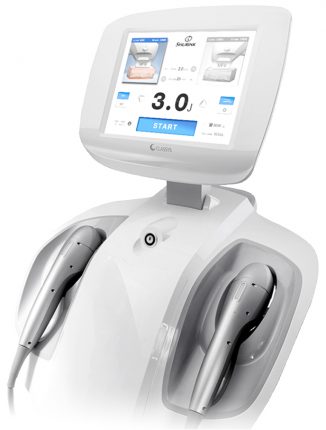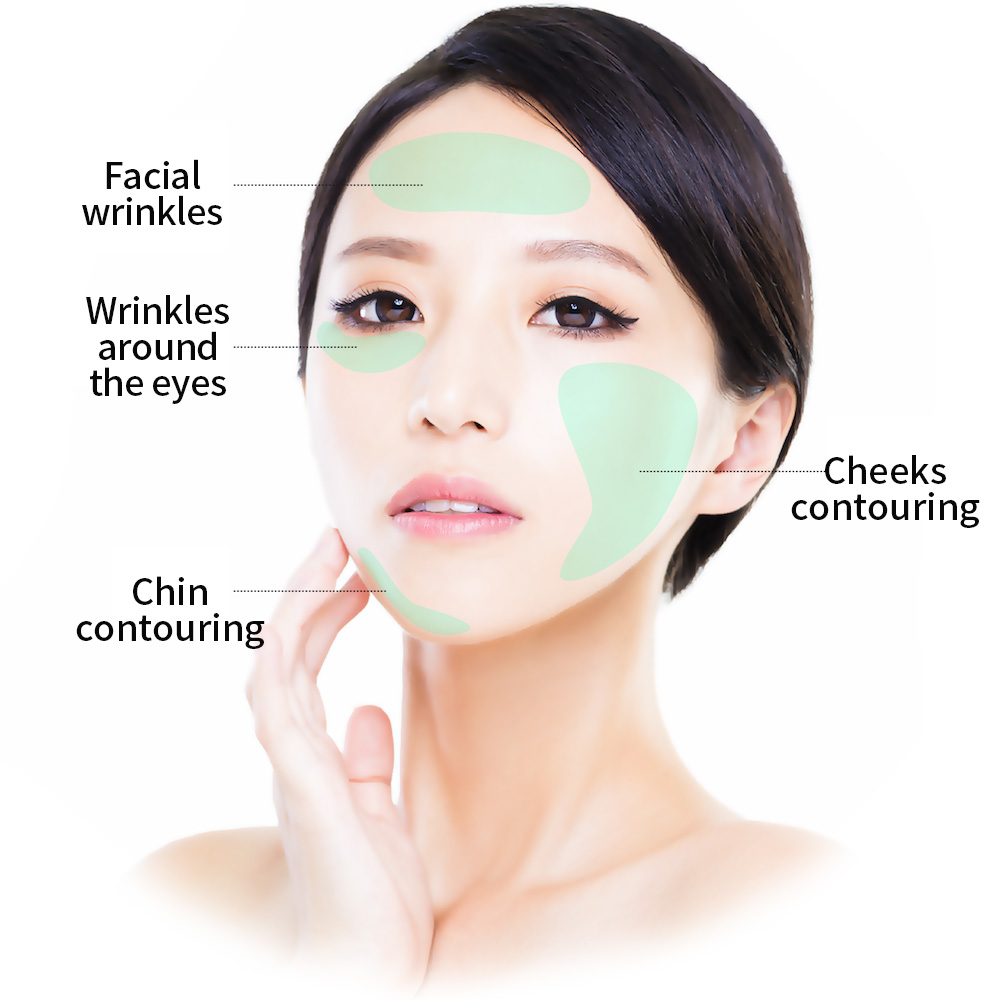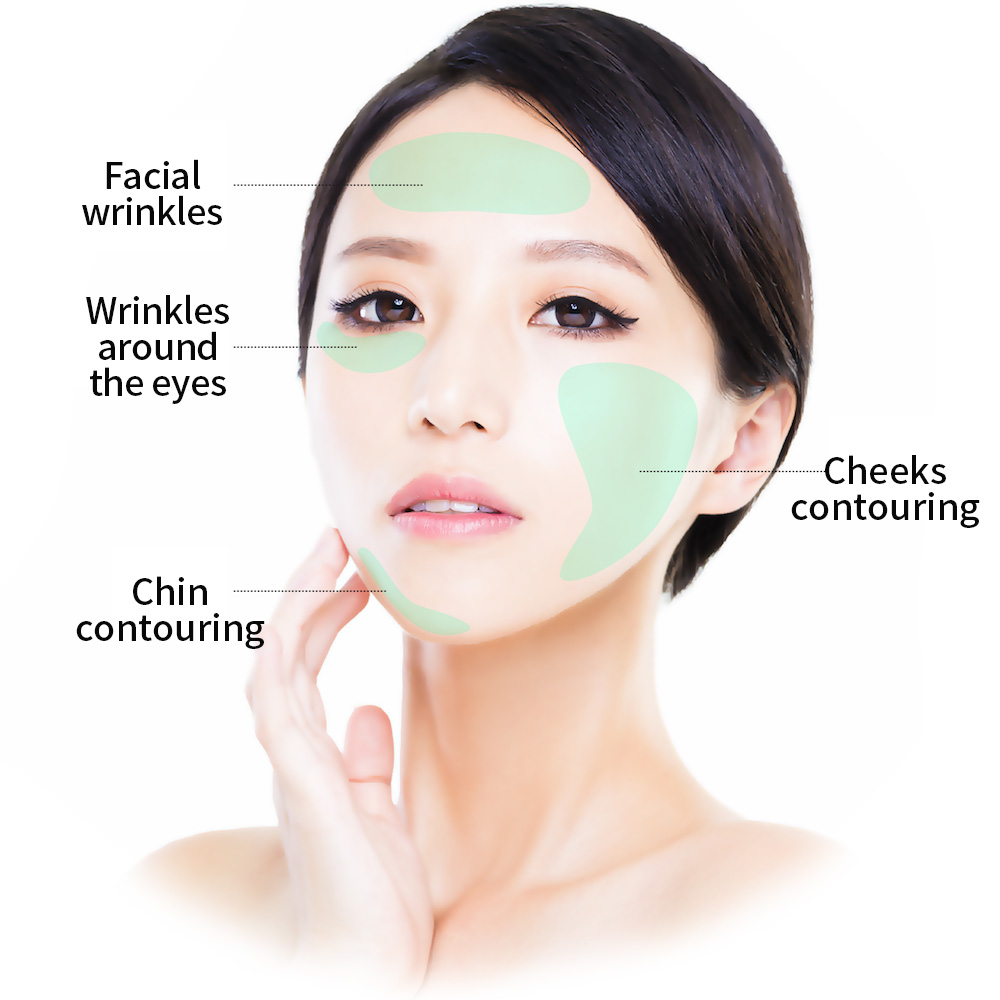 Features of SHURINK Lifting
Less Pain
Short procedure time within 15-20 min
High intensity ultrasonic lifting
Daily life possible immediately after the procedure
Natural lifting effect
Stability certified by Ministry of Food and Drug Safety
Shurinmode
Shurinmode – The advantages of Shurink and Inmode in one
It shows the maximum lifting effect by receiving both lasers, SHURINK, a high-intensity ultrasonic lifting, and INMODE, a high-frequency lifting.
SHURINK creates a thermal solidification point in the SMAS layer to contract and lift sagging tissue. INMODE, you can choose one mode that suits you from the MINI FX or FORMA on the fat or sagging area. If you have a lot of fat and have a sagging face, try MINI FX mode, and if you have no fat on your face and are worried about your skin's lack of elasticity, try the FORMA mode.